Just-in-time (JIT) funding in the context of money services businesses (MSBs) refers to a financing model in which an MSB only receives the necessary funding to fulfill its transactions, as opposed to receiving a bulk amount of funds upfront. In this case, JIT funding is used to meet the pre-funding requirements of an MSB.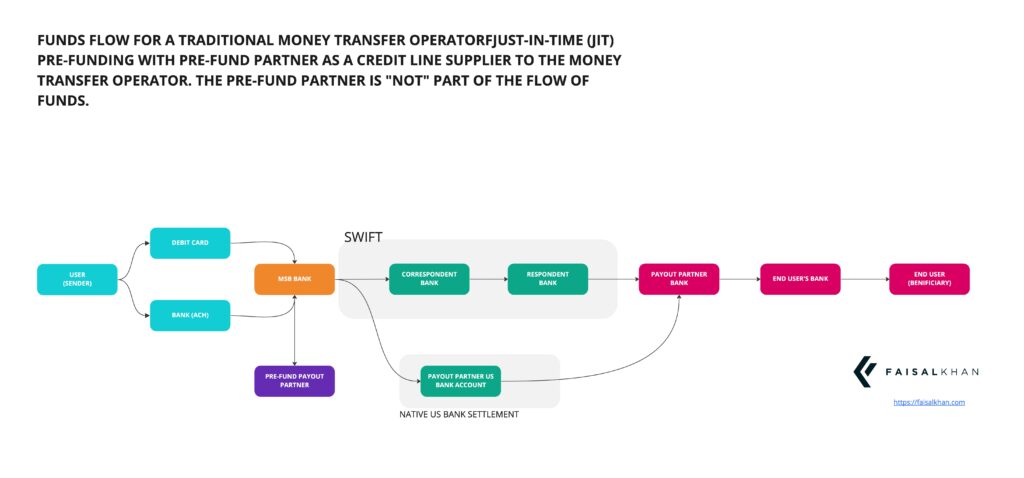 Many MSBs are required to have a certain amount of funds on hand to fulfill their transactions, which is known as pre-funding. Pre-funding requirements are put in place to ensure that the MSB has enough money to fulfill its obligations to customers, such as processing transactions and making payments. However, pre-funding can also tie up significant amounts of capital, which can be a challenge for MSBs, especially for those that are just starting out.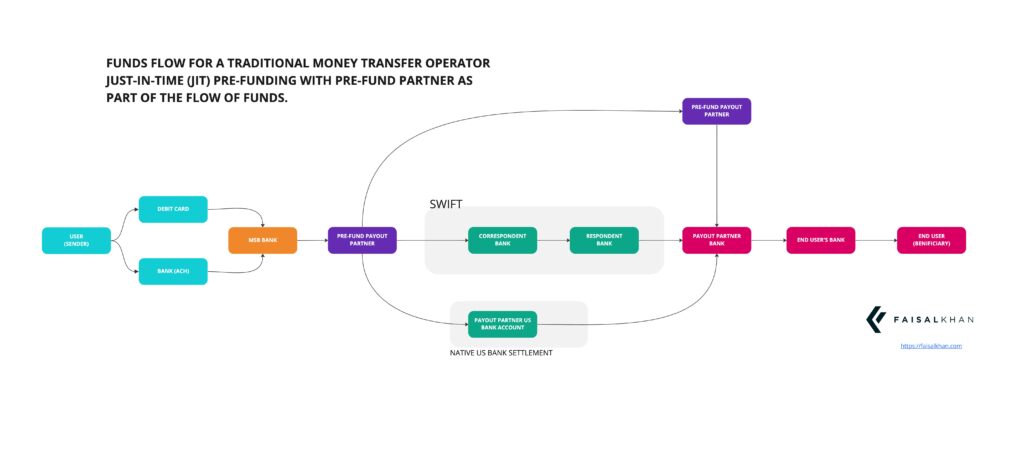 JIT funding allows MSBs to meet pre-funding requirements by providing funding as and when it is needed to fulfill specific transactions. This can help MSBs to manage their cash flow more effectively, reduce the amount of capital tied up in pre-funding, and enable them to better allocate resources for growth and development.
However, JIT funding in MSBs can also be challenging to implement, as it requires careful coordination between funders and MSBs to ensure that the necessary funds are available when they are needed. Additionally, MSBs must ensure that they comply with relevant regulatory requirements and guidelines for pre-funding and other aspects of their business operations.
—
This page was last updated on February 26, 2023.
–