Target2 Payment System Explained
Target2 is a payment system that enables banks (commercial and central) to transfer money to each other in real time. It is owned and operated by the Eurosystem, the monetary authority of the euro area. The Eurosystem comprises the European Central Bank and the national central banks of the Member States whose currency is the euro.
As a real-time gross settlement (RTGS) system, Target2 allows banks to send payment orders in euros for settlement into central bank money. This is money that is in an account held by a central bank. The system is based on the Single Shared Platform (SSP), which is an integrated central technical infrastructure operated by 3 central banks: France (Banque de France), Germany (Deutsche Bundesbank), and Italy (Banca d'Italia).
Target2 Users
While this RTGS system was developed for the Eurozone, other countries can also use the target payment system.
Target2 Participants
There are two major Target2 payment participants: direct and indirect. Participants who have real-time gross settlement accounts and have access to real-time information are called Direct Participants. Indirect Participants, on the other hand, do not have a legal and direct relationship with the central bank and therefore need to utilize Direct Participants to send or receive payment orders.
Target2 Payment Types
For direct participants, Target2 allows payments in:
Credit transfers (MT 103, MT 103+, MT 202)
Direct debits (MT 204)
Target2 for Faster Payments
"Target" is an acronym for Trans-European Automated Real-time Gross settlement Express Transfer system. This system is connected to thousands of banks and their customers worldwide. Utilizing this network of connections, you can help fast-track your transactions and money transfers.
Related Payments Systems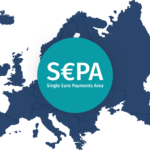 SEPA
Single euro payments area (SEPA) allows businesses working in these areas to make Euro money transfers conveniently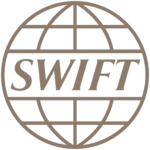 SWIFT
Swift provides a system for safe and secure money transfers – send and receive money through electronic methods or credit cards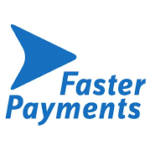 Faster Payments
The UK's Faster Payments system makes it faster for one bank account to send money to another without unnecessary delays
—
This page was last updated on June 27, 2023.
–