Faisal Khan
Faisal Khan is a seasoned professional with over 25 years of experience in the internet, online business, and banking/payments industry. As a Banking & Payments Consultant, he specializes in cross-border payments and works with a wide range of businesses, including B2B, B2C, and P2P companies. Mr. Khan's extensive experience in the value chain for cross-border funds movements has made him well-versed in areas such as money transfer licenses, regulatory frameworks, banking relationships, and compliance. He is also a cryptocurrency enthusiast and keeps up with emerging technologies like blockchain.

If you're facing a complex challenge, Mr. Khan is your go-to consultant as he can help you find a solution. He has written over 35,000 posts on the internet, sharing his expertise on banking, payments, and related topics. His impressive knowledge and writing skills have earned him the distinction of being a 6-consecutive Quora Top Writer.

Mr. Khan believes in continually expanding his knowledge and experience, and he accomplishes this by conducting field studies and stepping out of his comfort zone. He believes that data drives decisions and actively networks with regulators, legal/compliance experts, bankers, and other industry professionals to stay informed. His clientele comprises a mix of Fortune 500/1000 companies, banks, and financial services institutions of all sizes.

Mr. Khan holds a Bachelor's and Master's degree in Electrical Engineering from the Florida Institute of Technology.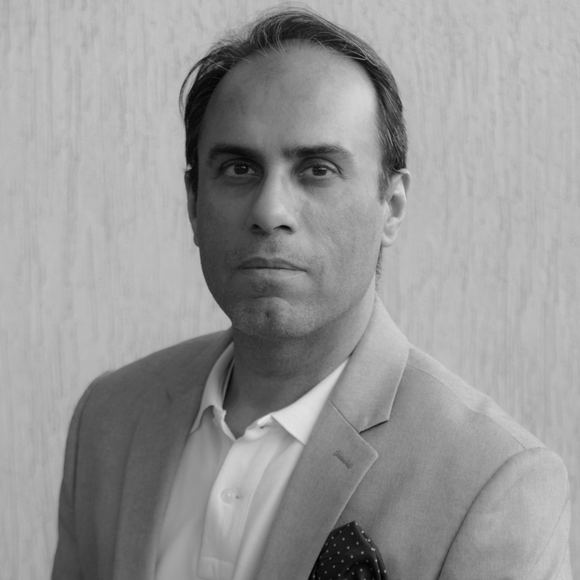 Mohiuddin Razak
Mohiuddin "Mo" Razak is a graduate of Ohio Wesleyan University with a Bachelor's in Economics and Accounting. He has since worked with a diverse pool of clients from US & Europe predominantly providing services in finance, sales and marketing.

His attention to detail and result-oriented approach have helped him achieve sales goals and at the same time, maintain a firm grip over the financial aspects of every deal. Always up for a challenge, Mo eagerly dives into new projects and is constantly learning and improving his skill-set.
His unique client-first attitude makes him one of the best people to work with on projects of any size.
—
This page was last updated on May 28, 2023.
–