QUOTATION
Services Summary: API + Mobile + Debit Card.
Based on your choice, here is your quote depicting the one-time costs and the monthly recurring costs.
Please wait a few seconds for the table to load.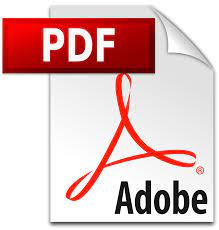 Download this quote as a PDF.
—
This page was last updated on August 29, 2022.
–