Swift provides a system for safe and secure electronic money transfers. Individuals, businesses, and other entities can use the SWIFT payment system to send and receive money through electronic methods or credit cards.
What is SWIFT?
SWIFT, an acronym for Society for Worldwide Interbank Financial Telecommunication, is a messaging system developed for banks. SWIFT was created to help banks communicate securely in order to process international payments.
How does the SWIFT Payments Network work?
SWIFT channels messages from the issuing bank to the beneficiary bank. All payment instructions are enclosed in this message so that all banks involved in the SWIFT payment process move funds from one account to another.
Here's a short video to help you understand how the SWIFT Payments network works:
The SWIFT Payments network assigns each financial organization a code that has either eight or 11 characters. These eight or 11 characters denote the bank code, country code, location code and branch code.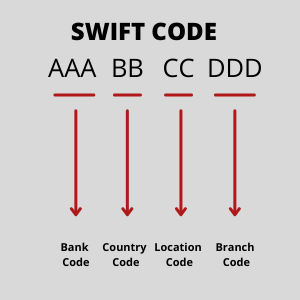 This code followed by the bank account number is what is needed to make an international money transfer. For instance, if you want to make a payment to your developer in Asia, you would need the SWIFT code and the recipient's account number. The SWIFT code just identifies the bank and the country. The IBAN identifies the specific bank account number you are paying to.
When you have these details, you walk into your bank, provide the details and funds and the transfer is initiated. The transfer usually takes a few days because it undergoes anti-money laundering and anti-fraud checks.
Who Uses the SWIFT Payments System?
SWIFT is not only restricted to banks. It is used by:
Exchanges
Clearing Houses
Asset Management Companies
Securities Dealers
Foreign Exchange and Money Brokers
Corporate Business Houses
Depositories
Brokerage Institutes and Trading Houses
Treasury Market Participants and Service Providers
There is high demand for a quick and secure money transfer solution as the world relies more and more on buying and selling through online channels. As a SWIFT partner, we can help you make international payments through the network.
Related Payments Systems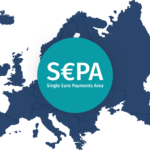 SEPA
Single euro payments area (SEPA) allows businesses working in these areas to make Euro money transfers conveniently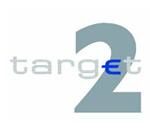 Target2
As a real-time gross settlement system, Target2 allows banks to send payment orders in euro for settlement into central bank money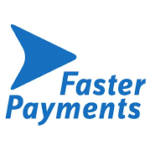 Faster Payments
The UK's Faster Payments system makes it faster for one bank account to send money to another without unnecessary delays
—
This page was last updated on October 13, 2023.
–